UXDX Community: Designing for Agile Domains
14 Nov 2318:00 - 19:30UTC
An online series bridging the gap between Product, UX, Design and Dev to build better products, faster together.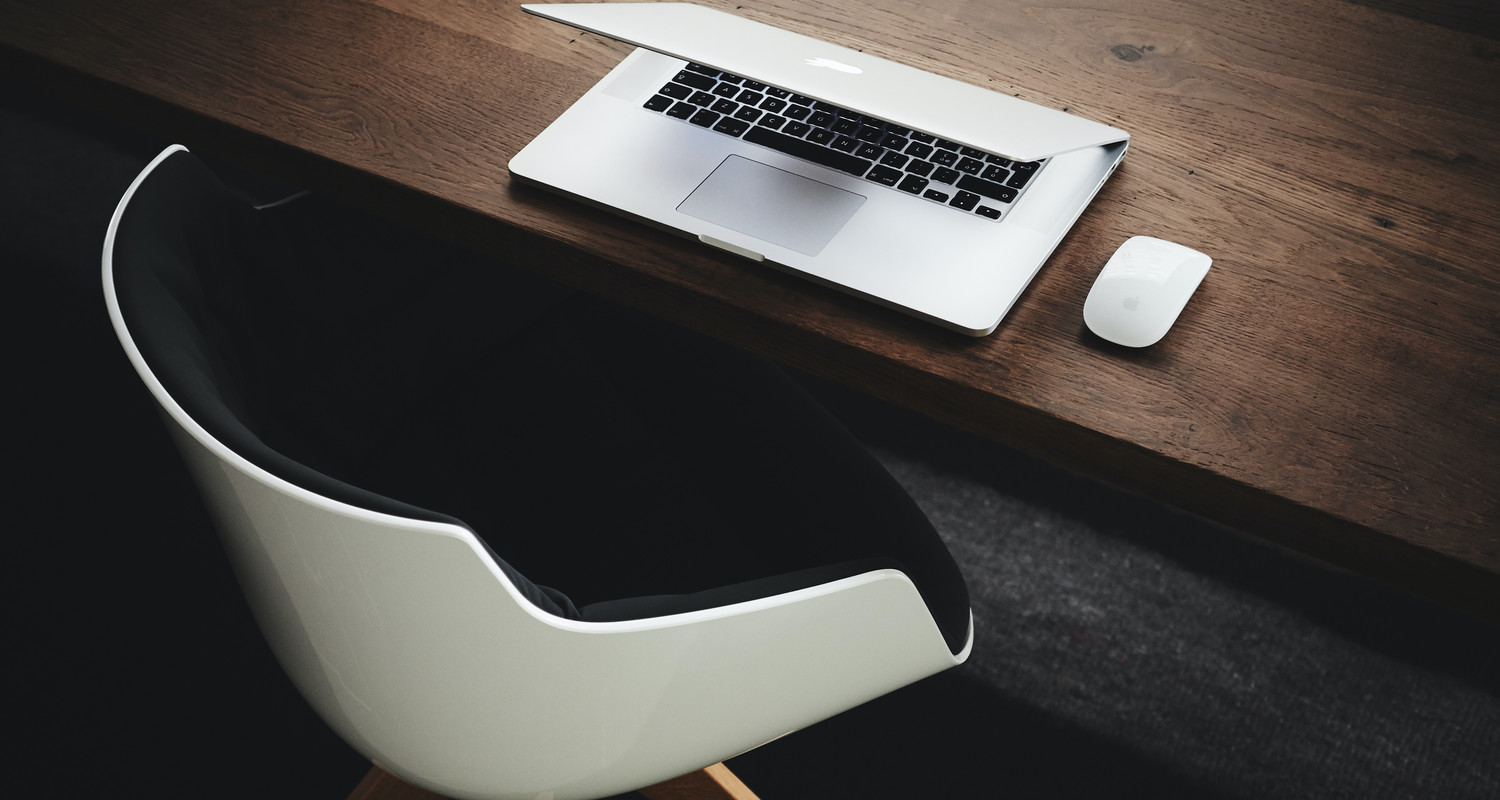 Case studies sharing challenges and benefits

Get inspired

Product | UX | Design | Dev | Team Enablement

Latest practices

It takes a team to build an awesome product

Break down silos

Grow your network of amazing product experts

Meet your peers
There is
a better way

of building products

Effectiveness
Assuming value up front when we know the least
Project
Continuous questioning of assumptions and validation of value
Product
Efficiency
Separate specialities with functional goals
Project
Cross functional team with delivery as the goal
Product
Sustainability
Standardised team building predefined outputs
Project
Empowered teams using context to solve problems
Product
UXDX is my favourite newsletter. Incredible content across the key areas in our industry.
Connect with other attendees
Take part in the scheduled sessions

Have some fun and meet some of the amazing Product, UX, Design and Dev experts that have come together for UXDX from around the world.

Get to know a Peer

Have a chat with a fellow UXDX attendee - 2 minutes and a product development related question to skip the small talk and create a real connection.

Keep the conversations going

Connect with the people you met, read about the latest trends in product development and build your profile in the community
Frequently asked questions
How does an online event work?

We release a number of videos each evening for you to watch in your own time. The next day we have a single-track with keynotes and panels featuring the speakers from the day before where you get to ask any questions that arose.

Are all of the talks recorded

Yes. All talks and panels are recorded.

How long will I have access to the videos for?