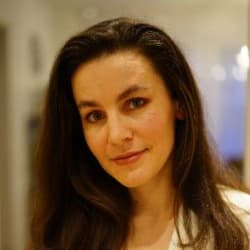 Yulia Zozulya
UI/UX Designer
JetBrains GmbH
Yulia is a UI/UX Designer on the IntelliJ IDEA UX team. She's got a specialist's degree from the St. Petersburg University of Information Technologies, Mechanics and Optics. She currently lives in Munich and enjoys skiing and hiking in her free time.
Past Talks
If your product is successful and has been running for a while, you will face legacy problems - old processes that do not work anymore, old designs that require an update or new designs that need to fit into existing environments.
In this session, I will show you examples of how to design changes in functionality that is currently used by many users and how to adapt existing processes so that they don't stand in the way of doing that.