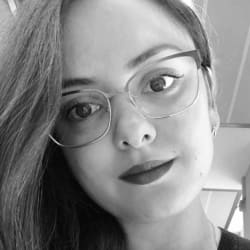 Tatiana Tretyak
Product Manager
Booking.com
Tatiana Tretyak is a Product Manager at Booking.com where she leads mobile native product development for Homes & Apartments.
Prior to joining Booking.com she worked on the development of CRM marketing platform at TUI Group and Global Marketing Solutions at Google.
Past Talks
When teams move to outcomes they need to be able to confirm that their work has delivered on the expected benefits and not some external factor. As teams scale up their releases, managing the number of concurrent tests becomes more difficult.
This session will look at how to build and scale an experimentation culture that can run hundreds if not thousands of tests a year.