Logi Analytics empowers the world's software teams with the most intuitive, developer-grade embedded analytics solutions and a team of dedicated people invested in your success. Logi leverages your existing tech stack, so you can quickly build, manage and deploy your application. And because Logi supports unlimited customization and white-labeling, you have total control to make the application uniquely your own.
Over 2,200 application teams have trusted the Logi platform to help power their businesses with sophisticated analytics capabilities. Logi Analytics is headquartered in McLean, Virginia, with offices in Ireland, England, Ukraine, and China. Learn more about what's possible with Logi at LogiAnalytics.com.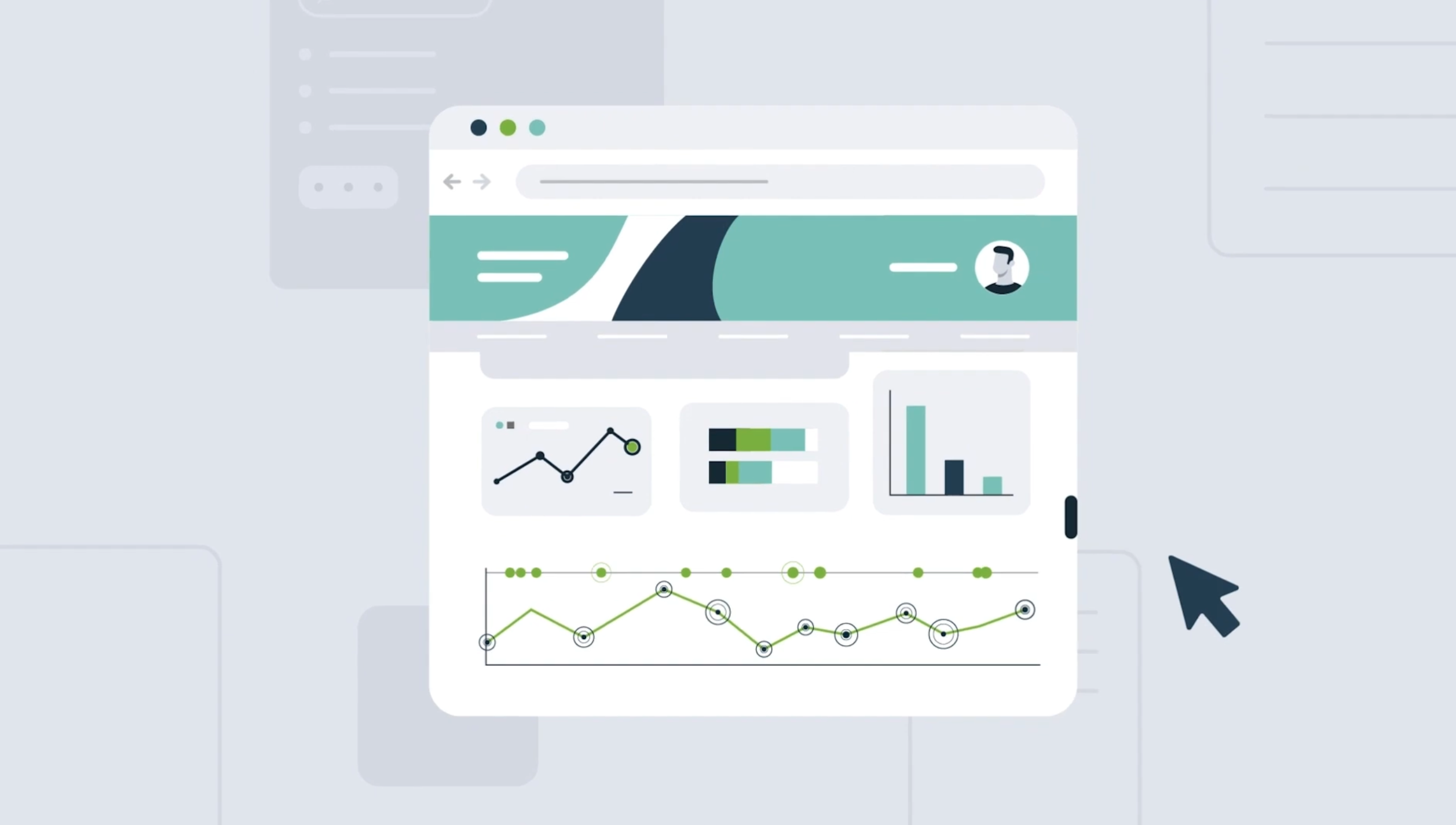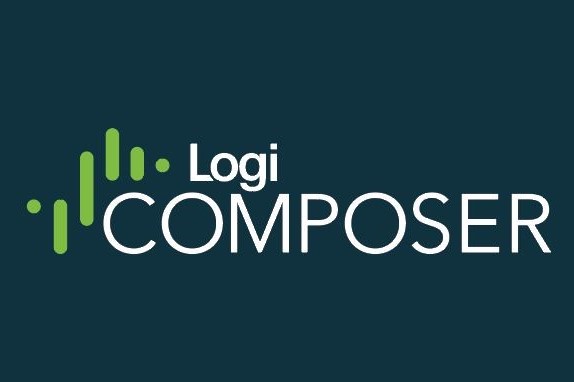 Useful Links
If you've been wondering how to invest in analytics, this research-based guide will take you through the four steps to finding the right solution for your application that will drive the most value. Based on insights derived from industry professionals, this e-book uses first-hand experiences to help inform your analytics strategy.

Read More

Join Logi Analytics on 19-20 October for 2021 Logi Spark, an event dedicated to helping application teams create engaging state-of-the-art analytics. This free virtual event will help you accelerate ideas into solutions through 2 days of sessions, keynotes, best practices, networking, and more!

Read More

This 2021 report looks at where end users fall on the data literacy continuum, meaning how employees interpret, understand, and communicate about their data. In addition, the report measures how well organizations can support employees with different levels of data literacy.