Our first in-person event in over two years is kicking off in less than a week at New World Stages, New York. But that doesn't mean we've been quiet for the last two years! We've been running online events which have allowed us to rethink how we deliver conferences, with a focus on driving positive outcomes.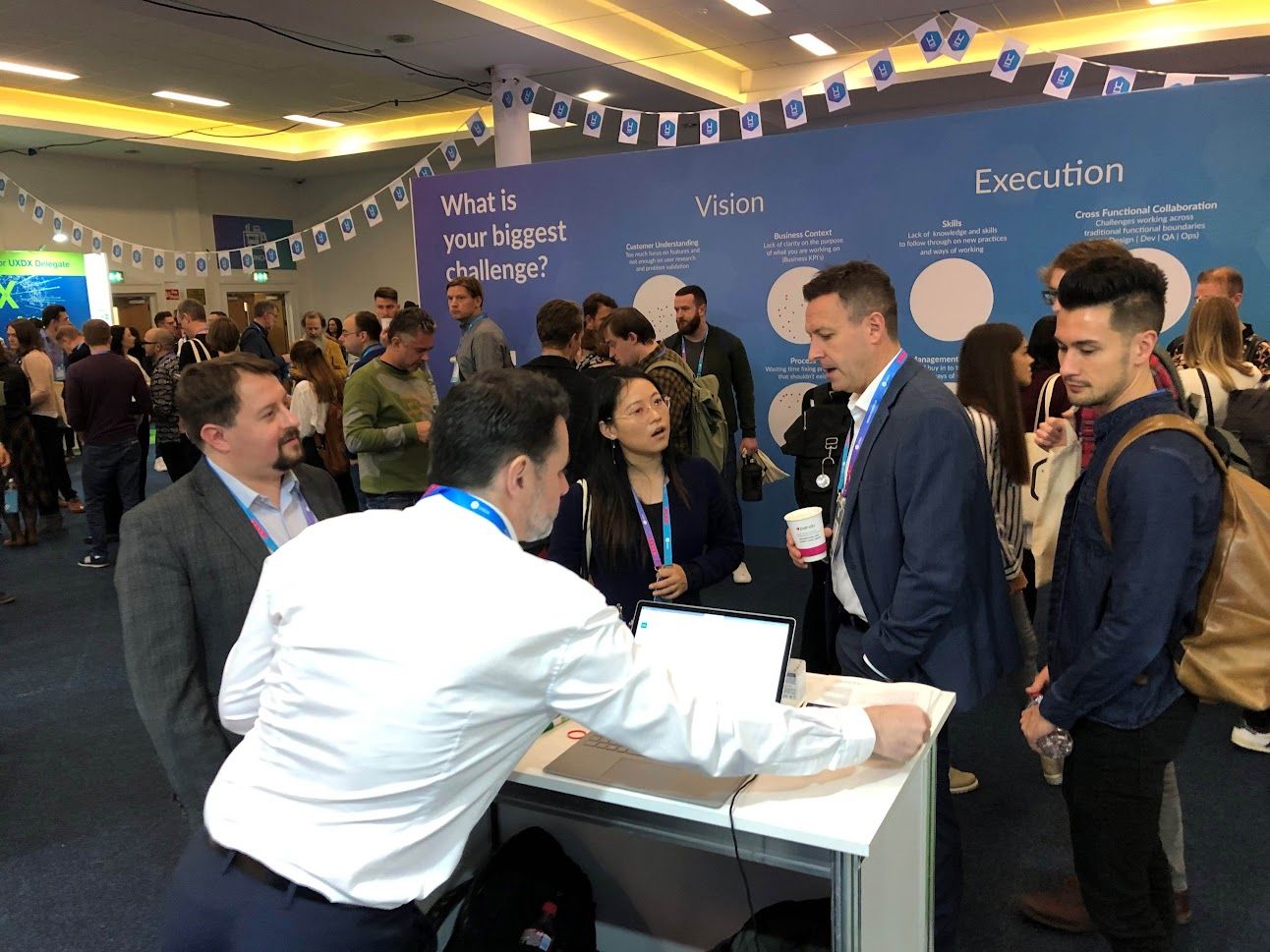 Here's what's changed and 10 things you should check out if you're joining us on 24th May.
1. Online Meets Offline
Online and In-Person events both have their benefits - we're bringing the best of both worlds together. We are removing the time constraint that happens at physical conferences so instead of running sessions in parallel on multiple stages we are releasing the talks ahead of time. Take notes, replay those critical parts and come ready with your questions for the speakers at the live sessions. Some of the highlights include sessions by Davy Fung from Disney Streaming and Mamuna Oladipo of Shopify.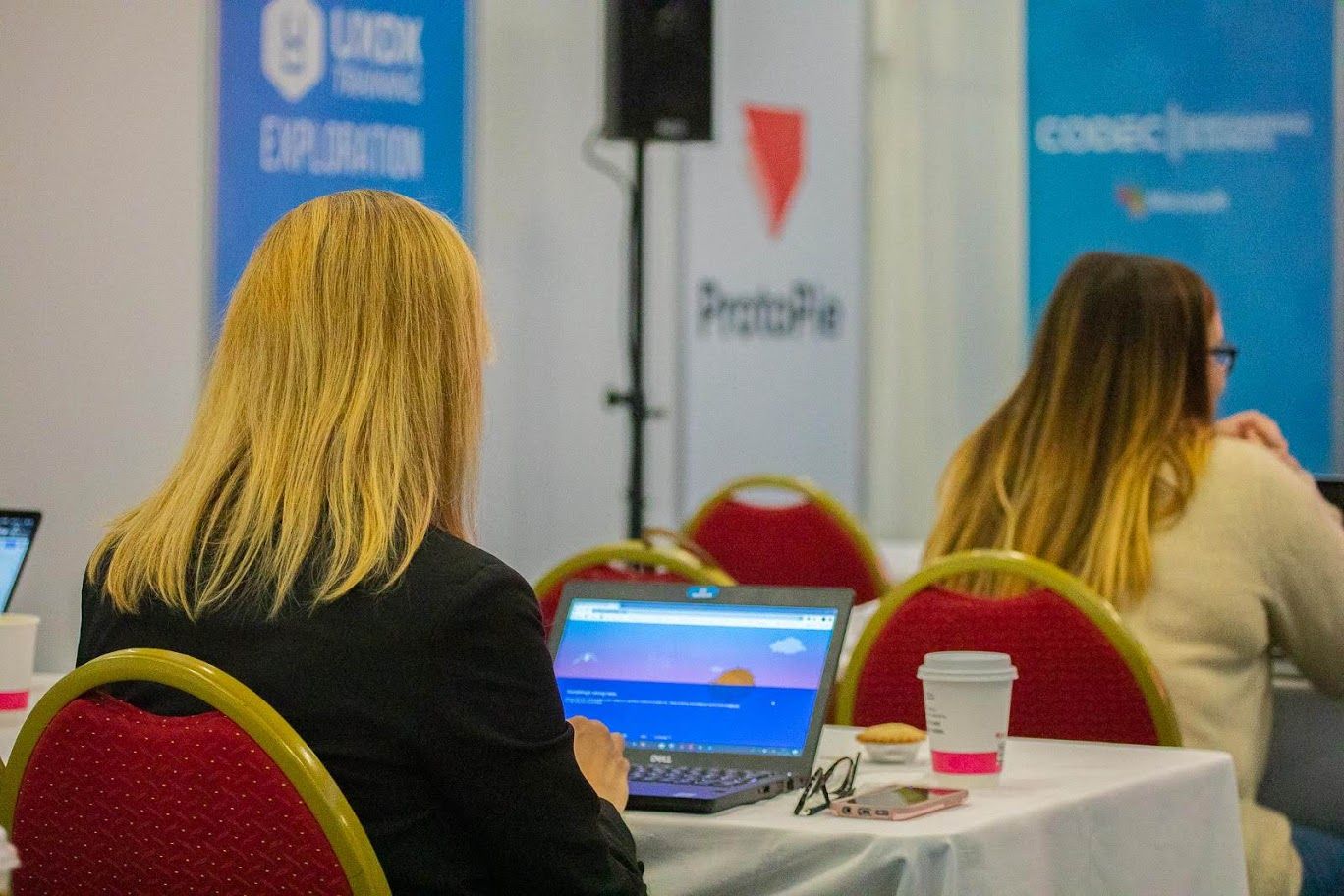 2. Live sessions
Join us for the following engaging live sessions on the main stage of New World Stages.
3. Interactive Forums
Another benefit of releasing the talks ahead of time is that it gives us the opportunity to spend more time diving deeper into the topics. We are covering everything from the role of the product manager, how to proiritise, centralised versus decentralised design teams, ResearchOps, DesignOps and more.
View our agenda to see them all.
4. Gathering Again
It's motivating to get back into the real world and integrate with society again and one of the biggest benefits of an in-person event is just that. We're all obviously big advocates of the digital sphere, but the technology simply can't emulate the magic of an in-person event, or indeed the engaging debates and spontaneous conversations that it facilitates.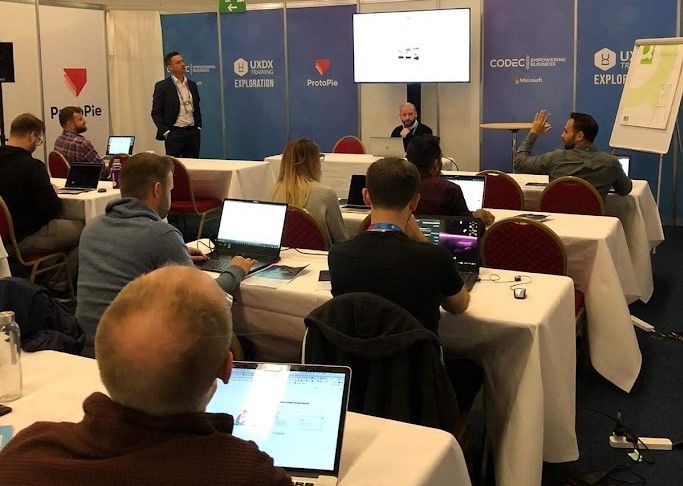 5. Free Coffee Brought to you by Dovetail
No event would be complete without a near-endless supply of caffeine. You'll notice our coffee and water stop clearly signposted in the venue. Please give a little nod of thanks to our sponsors, Dovetail, who are helping to keep us alert and focused.
6. Networking
From dinners, and walking tours to cocktail parties and in-person sessions, you'll have plenty of opportunities for networking in New York. Keep the conversation going on our Slack Channel during and after the event, and don't forget to post about it on social media tagging @uxdxconf.
7. Free Consultations by our experts
Attendees can access a free consultation with one of our partners that offer the below solutions. Contact us to book.
ChaiOne: Our dedicated teams reimagine complex operations by leveraging unbiased customer data.
Datamatics: Learn how to increase productivity and enhance the customer experience.
Discuss.io: Free recruitment chats, demos and consults on how to build a better digital experience at the centre of your customer experience.
Dovetail: The vast majority of data insights are wasted. Solving this is an area Dovetail are passionate about and we'll be sharing tips on how to run product-led experiments.
FullStory: Offers digital experience intelligence, on-the-fly conversion funnels, advanced search capabilities, video-like replay of real user sessions, and robust debugging and developer tools.
UserZoom: With their UX Insights System you can dig deeper, faster to deliver exceptional digital experiences.
ServiceNow: We believe in the power of technology to reduce the complexity of our jobs. At ServiceNow, we make work better for people with modern digital workflows.
Our workshop attendees will have the opportunity to put theory into practice. Some of the highlights include sessions on two-hour design sprints, fixing ineffective personas, rapid UX research, and reacting to cognitive bias. While the workshops are all being hosted online, Workhouse NYC are kindly hosting a space for you for the day where you can sit, connect to the wifi and join the sessions. It will also be a great spot for catching up with new friends from the conference on their lovely terrace.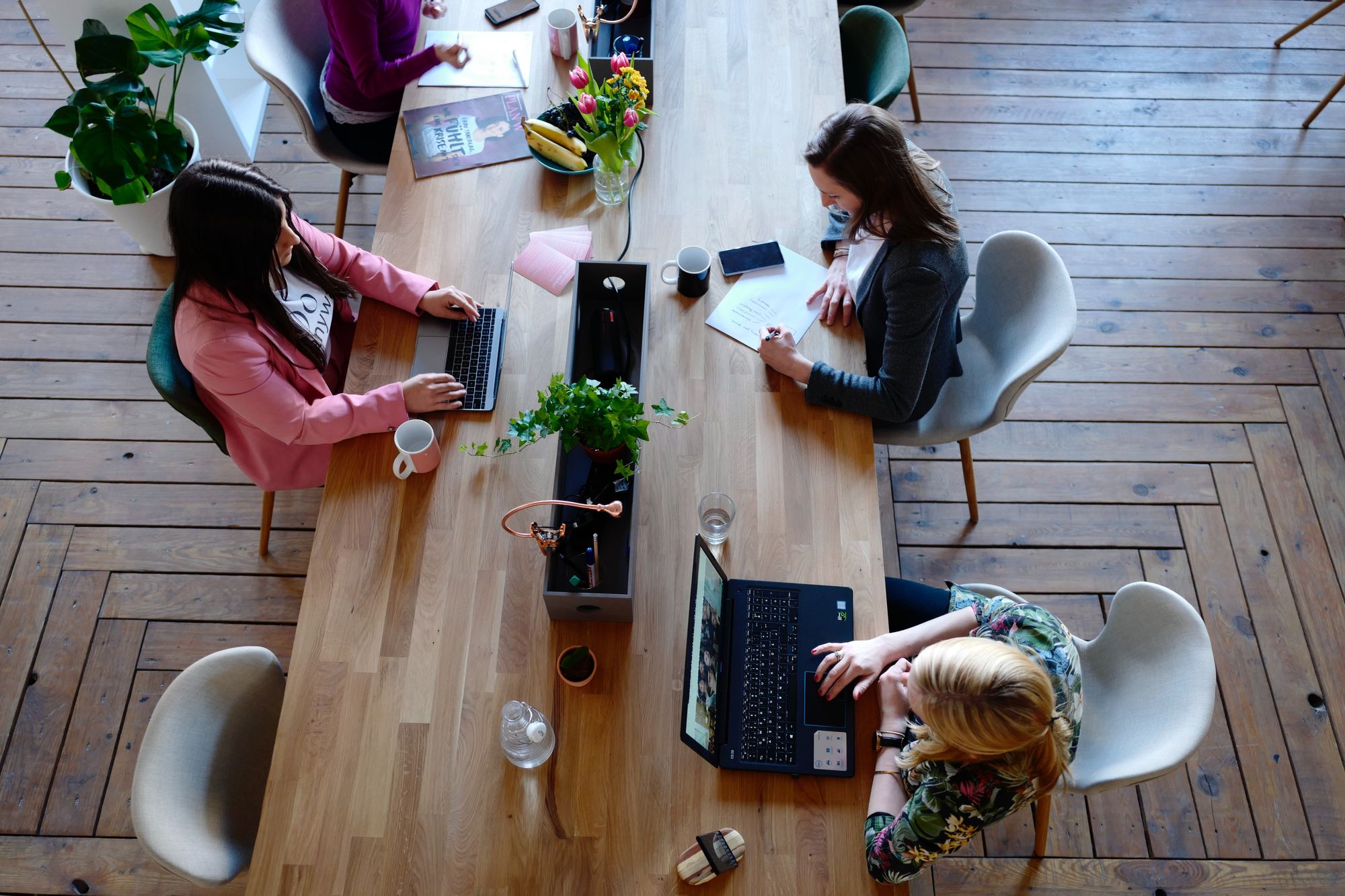 9. Free New York City Walking Tour brought to you by ServiceNow
Explore the city, learn some cool facts and meet your fellow attendees. We can't guarantee the weather but we can guarantee that it is a great way to meet people and break the ice.
After our tour around Central Park, organised by RealNewYorkTours, we'll gather for some refreshments at a nearby pub.

10. After Party - with Free Drinks too (need we say more?)
We will be hosting you for what we hope will be a lovely evening to network after the first day of UXDX. Please save the evening of Tuesday 24th in your diary.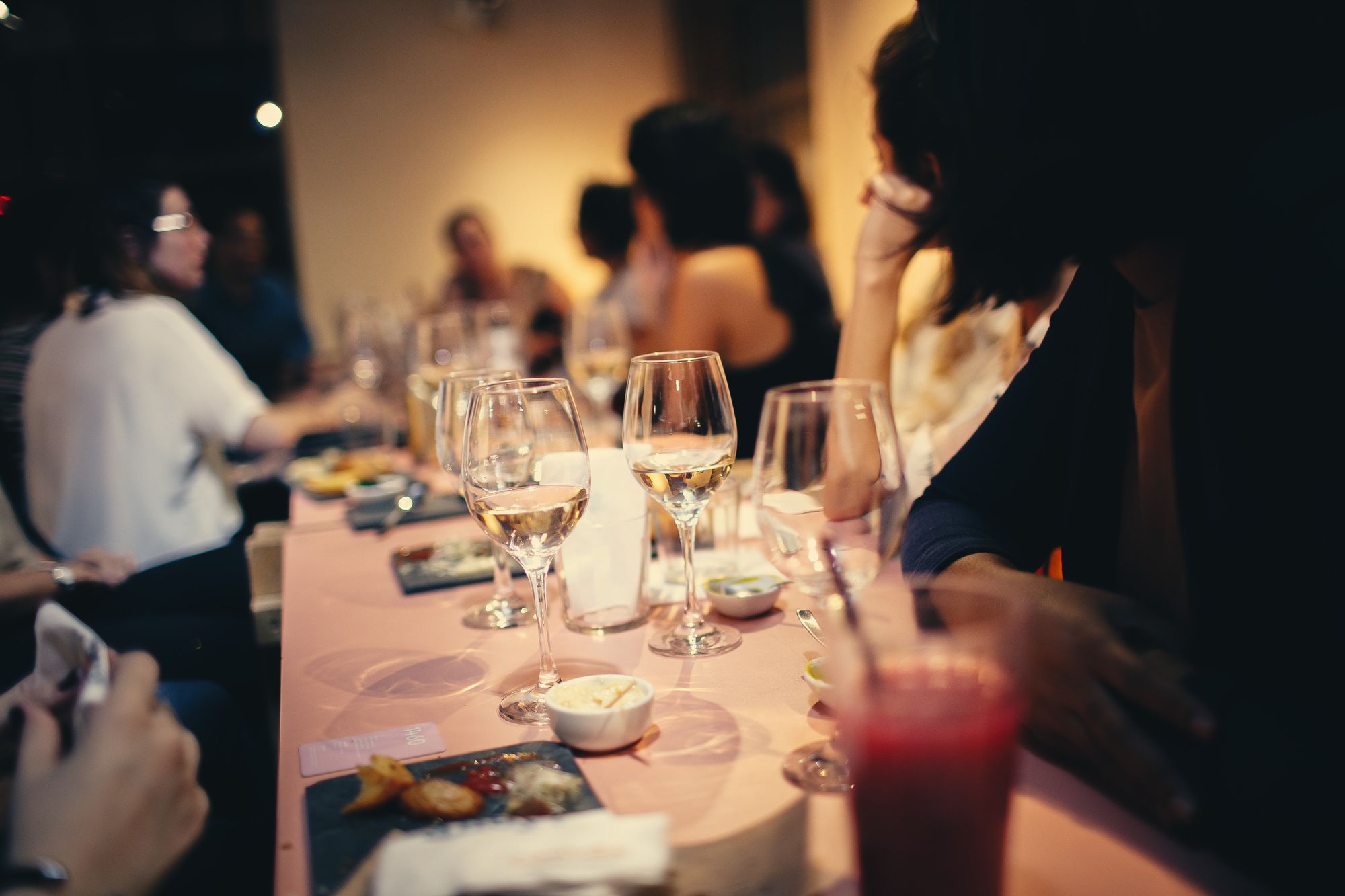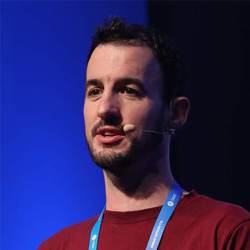 I hate "It depends"! Organisations are complex but I believe that if you resort to it depends it means that you haven't explained it properly or you don't understand it. Having run UXDX for over 6 years I am using the knowledge from hundreds of case studies to create the UXDX model - an opinionated, principle-driven model that will help organisations change their ways of working without "It depends".