UXDX thrives on its relaxed environment and the abundance of opportunities it creates for networking, collaboration and business opportunities. We've always said that what makes our events so great and useful for the audience, is the amazing crowd of product leaders our team carefully research, select and invite.
This year we expect over 2000 product, design and dev experts to make their way to Ireland for our 4th annual event where we'll be discussing the future of software development and how to transition from project structure to cross-functional teams.
Here's a snapshot of 15 inspirational people you'll have the opportunity to meet at the RDS in Dublin on 7-8 October. You can click on their name to say "Hi" and introduce yourself prior to the event or even schedule a catch-up.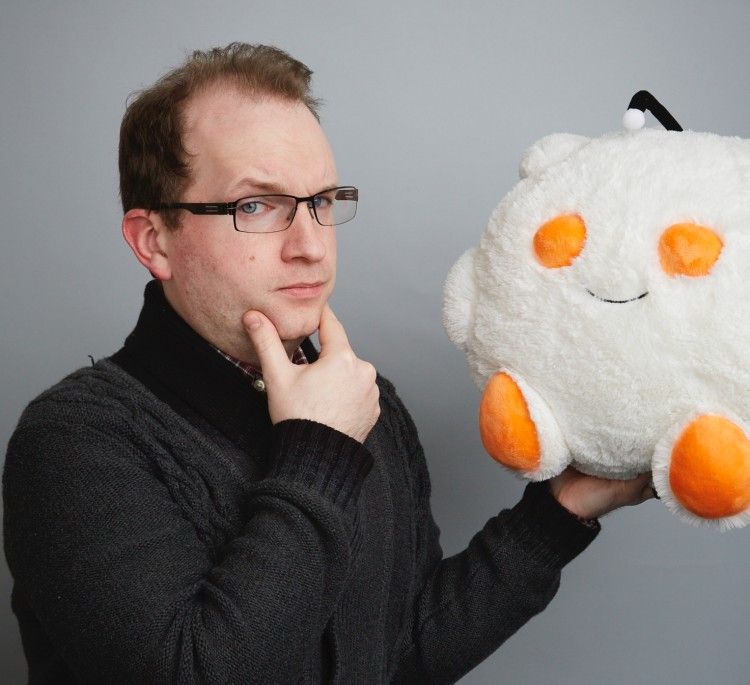 Chris is the founding engineer of Reddit, he helped build it, sell it & filled the role of CEO for a period. Now he has returned as CTO with a long to-do list including redesigning the platform, internal development & overall organisational growth. This is an excellent time for Chris to join us & share his take on product redesign. UXDX Conference provides a community for teams to collaborate & implement best practice for product development & reducing conflicts that arise during project handoffs.
Michael Gough, Vice President of Product Design at Uber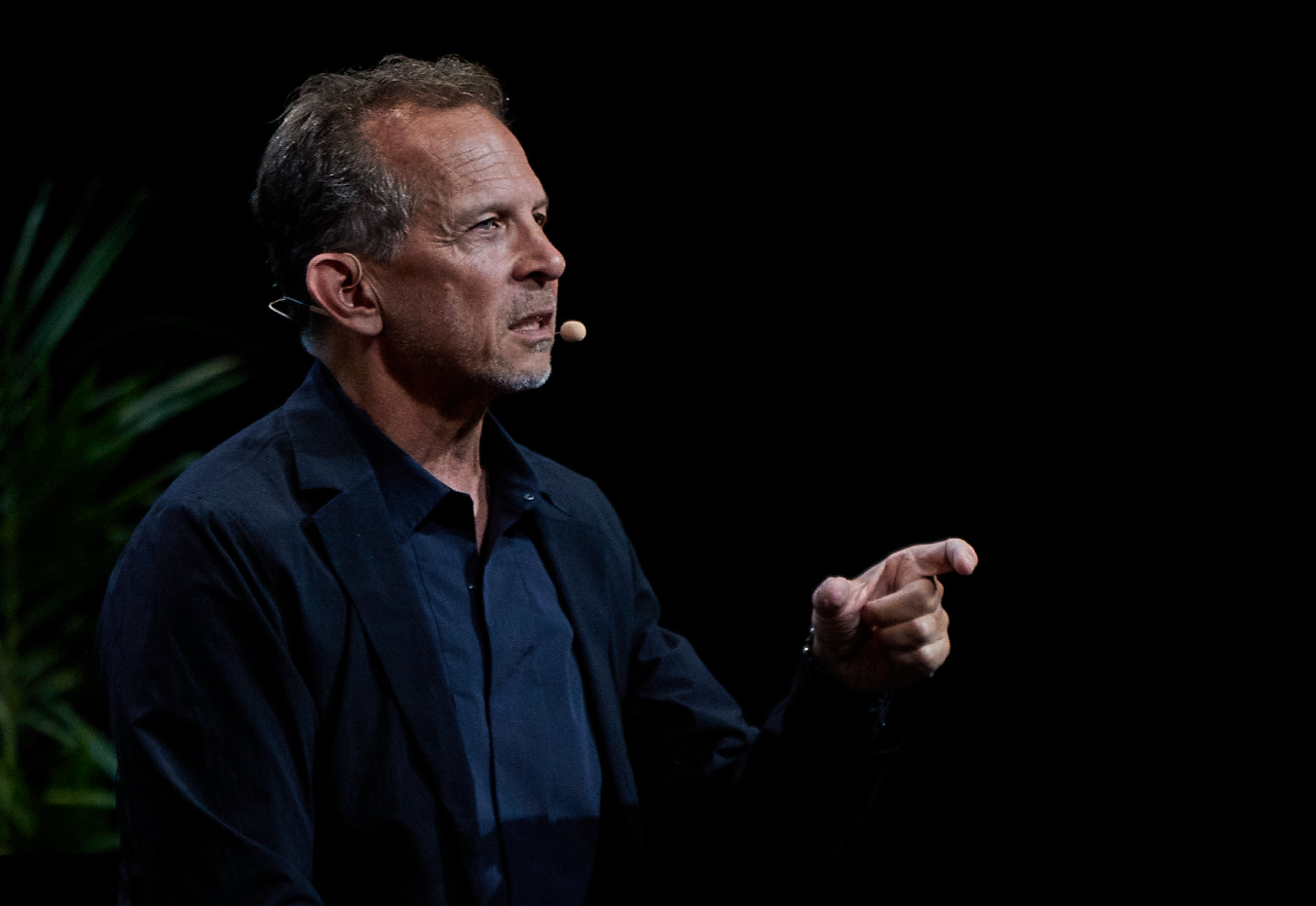 Michael is the Vice President Product Design at Uber, leading a talented and diverse team of over 250 designers and researchers that are helping shape current and future versions of Uber experiences. Prior to becoming the Vice President of Product Design at Uber, Michael held leadership roles at Microsoft, Adobe and Nike.
A longtime advocate for quality in digital experiences, Michael has become obsessed with the way the digital world interfaces with the physical world, and the way complex systems are created, adapted and disrupted. You can also read our interview with him here.
Rashi Khurana, VP of Engineering at Shutterstock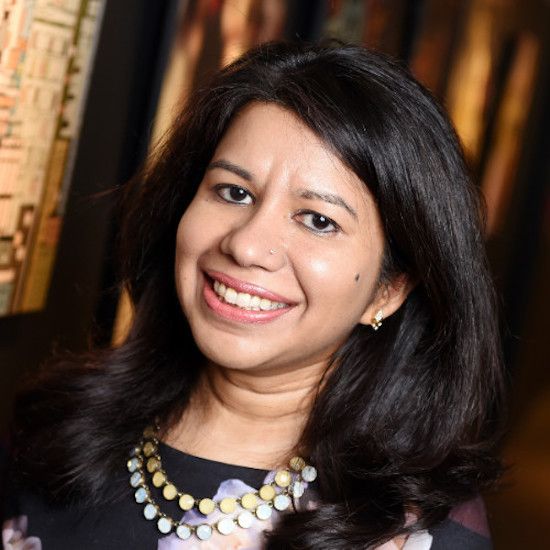 With Orbitz Worldwide and Tata Consultancy in her CV, Rashi Khurana is  currently leading the technical teams for the eCommerce platform and the Contributor experience at Shutterstock, New York City.
Since joining Shutterstock in 2016, Rashi helped lead three teams through a technology transformation, all the while managing day-to-day operations of delivering a quality product to customers. Rashi is passionate about the Women in Tech topic and can often be seen discussing the topic.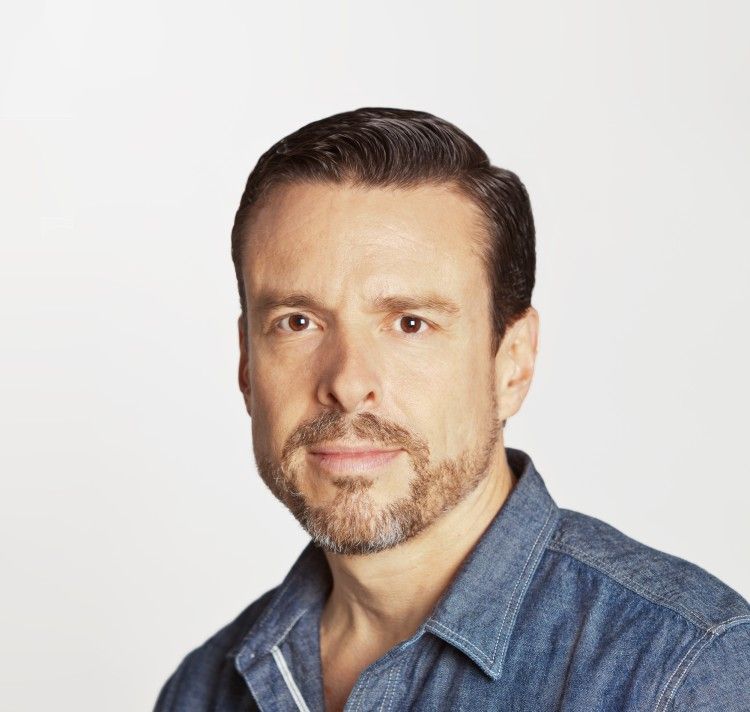 Prior to joining Google, Russ has held a number of design and product leadership roles at Microsoft, IBM and Invision. He is also a serial entrepreneur, an experienced executive, and has proven success in both startups and large companies. At Google, Russ is responsible for over 145 products and manages one of the largest UX organizations at Google. In the last two years, Russell has scaled his organisation 500%, changed the way design, engineering, and product management collaborate, and established UX as a key role and function in Google Cloud's Go-To-Market strategy.
Cindy Chastain, SVP, Global Customer Experience and Design at Mastercard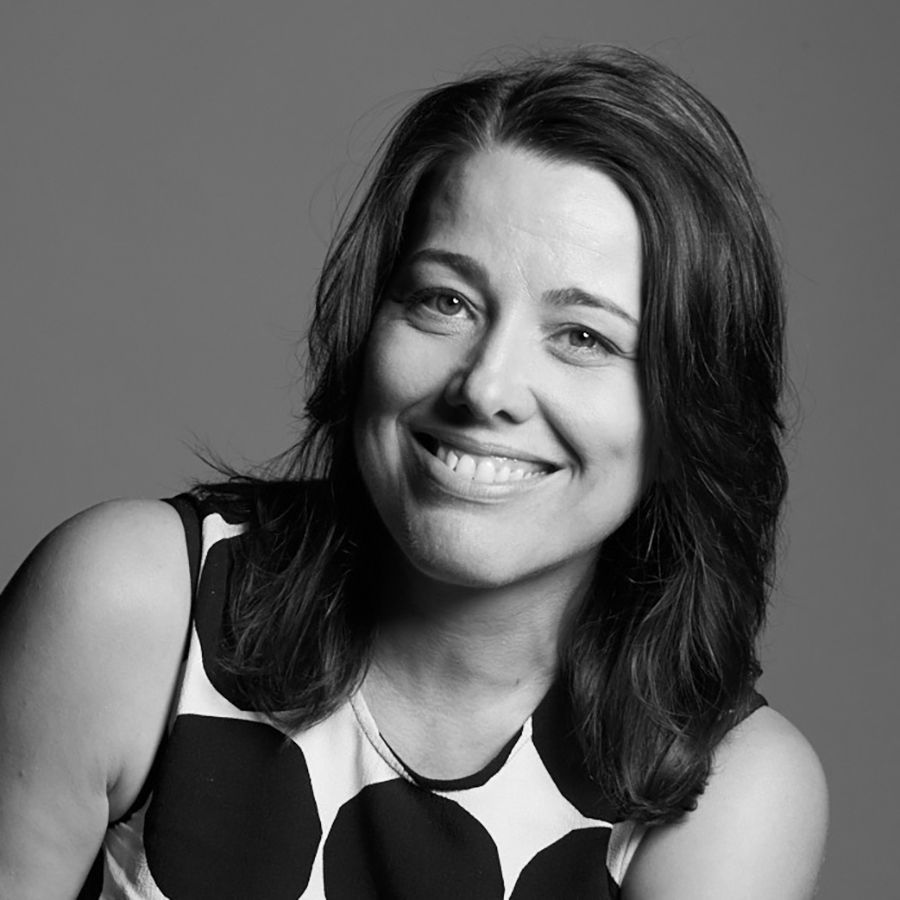 Few people know that Cindy is an avid screenwriter and is currently developing two local screenplays in New York. Which seems to help her to perform excellently at her daytime job, where she's leading the Global Customer Experience & Design at Mastercard. Her team's mission is to advance the company's ability to deliver exceptional end-to-end experiences and elevate the brand through customer-centricity and great design. She led the recent relaunch of the Mastercard brand identity, including a comprehensive design system.
Sebastien Fabre, Head of UX, Mobile & Portals at LEGO Group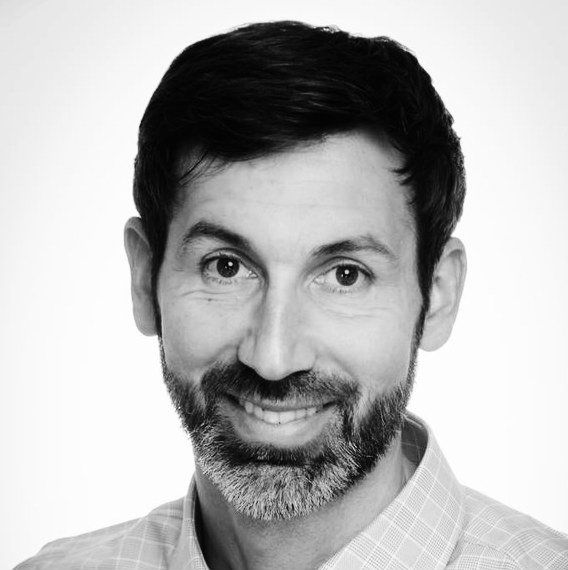 Sebastien Fabre is Senior Director and Head of UX, Mobile & Portals at LEGO Group, with strategic and tactical ownership of the User Experience agenda within Business Technology.
Postgraduate Human Factors Engineer and Analyst Programmer Engineer with 18 years international industry experience in user-centered design, Sebastien worked previously at Fujitsu in Munich where he started from scratch, grew and managed the Design, UX Research & Usability team. He also headed the Brand Design & UX of Fujitsu RunMyProcess, a sister company based in Paris.
Dana Lawson, VP of Engineering at GitHub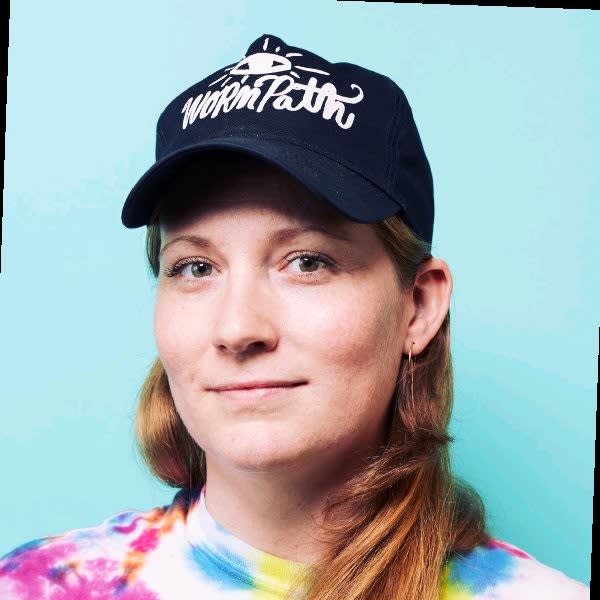 With senior engineering roles at InVision and New Relic in her resume, Dana is currently leading the engineering department at GitHub, the world's largest software development platform, used by 40 million developers. With a background in fine arts, she brings her creative vision to chart new waters and lead the engineering teams of the future. Definitely an inspiring dev leader to meet at UXDX!
Paul Adams, SVP of Product at Intercom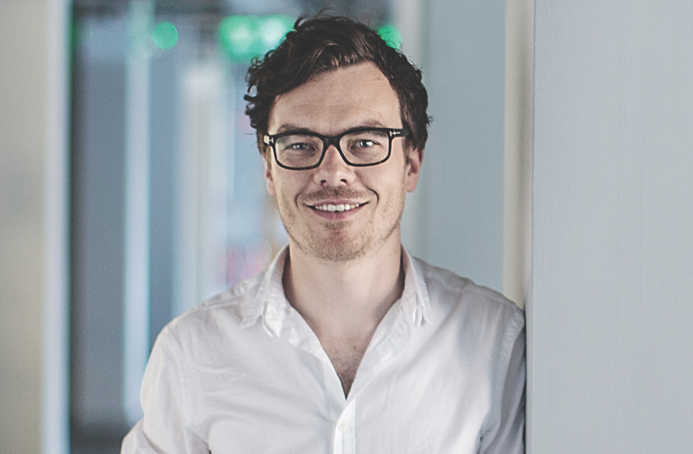 As the 14th employee at Intercom, Paul has shaped the company, the product, the process and the people. He runs the Product team at Intercom, which includes PM, Design and Research. He's also the person to learn from how to add companies like Facebook, Google and Dyson to your CV where he held a number of Design and Product roles. Oh - did we mention he's also a fantastic writer on product and business development. Just check his posts on the Intercom blog.
Jean Liu, Head of Product at Altmetric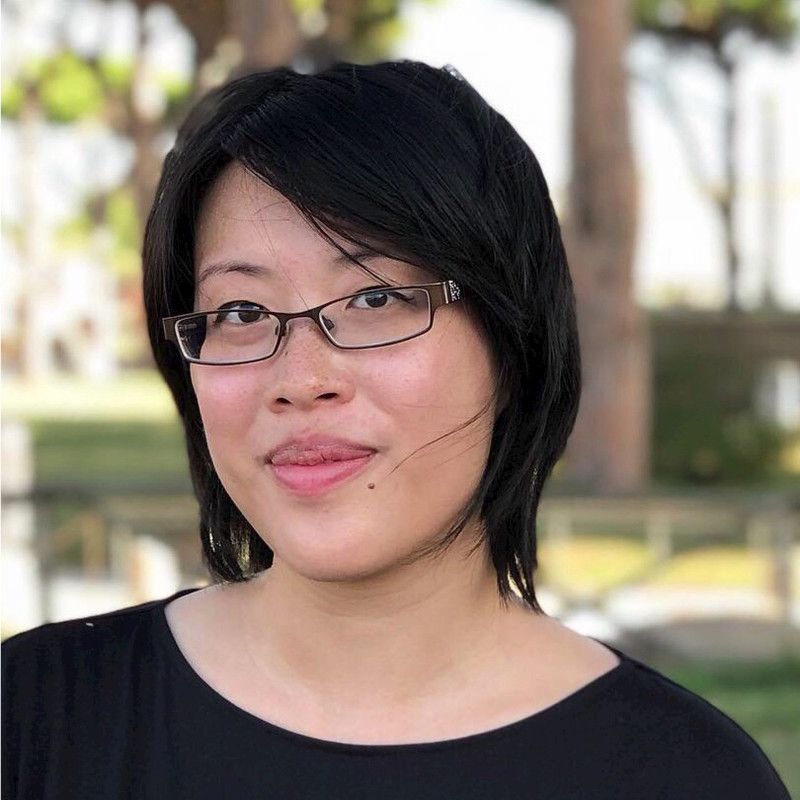 Jean is responsible for understanding the needs of the research community and incorporating their ideas into Altmetric's product vision. She serves as the bridge between the commercial and engineering parts of Altmetric, and is responsible for planning, setting and communicating our company roadmap and product vision.
Anna Sitnikova, Senior Product Manager, Merchant Growth at iZettle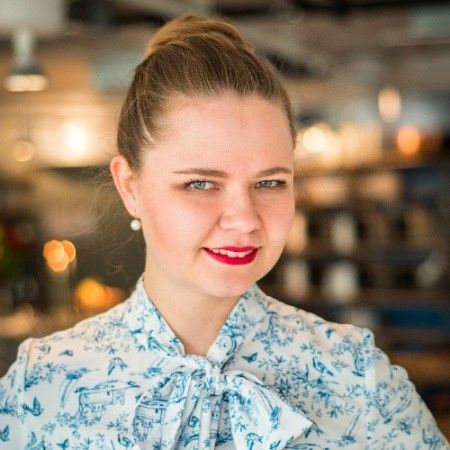 Anna leads one of the biggest product teams in iZettle's Growth Product area that includes web and mobile developers, backenders, UX and visual designers, test automation and analysts.
She holds a double masters degree in engineering and economy that helps her to move fast in the tech world, solve complex problems and build efficient and autonomous teams. She is passionate about technical entrepreneurship and solutions that improve customers' everyday life.
Norbert Neumeister, Director User Experience Design at Kaiser X Labs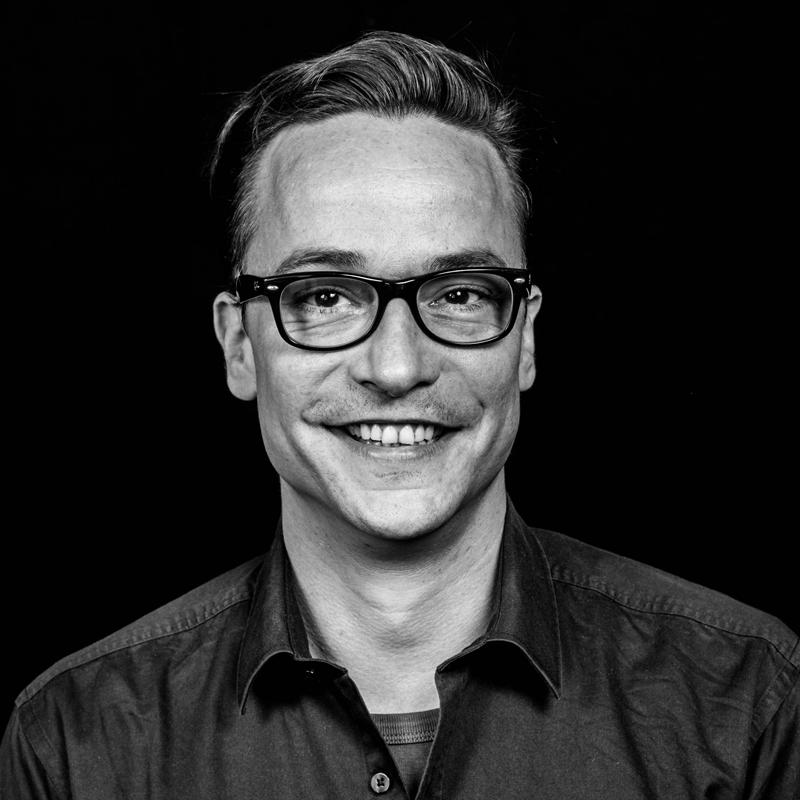 Norbert is current leading the UX design strategy and team at Kaiser X Labs, a collaborative space with a multidisciplinary team. We create meaningful customer experiences and innovative services that drive brand success for Allianz and its strategic partners.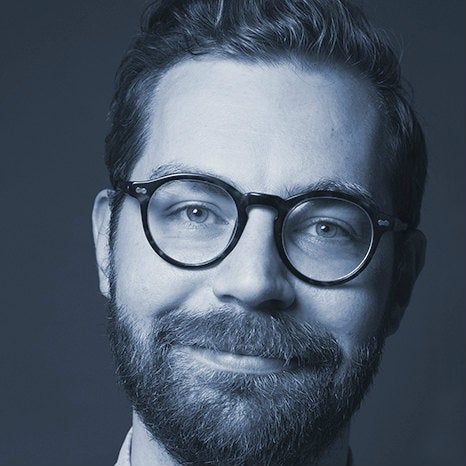 Prior to joining Spotify, Gerrit was leading the Listening Experience department at Soundcloud. Gerrit is a design leader with a hybrid design/technology background . He has been crafting digital products for close to 20 years - based in Melbourne, London, Berlin and now Stockholm, Sweden. His practice is centred around code as a material and bridging the gaps between software development disciplines. He'll speaking about UXDX 2019.
Engin Akyol, VP Engineering, Bot Management at Distil Networks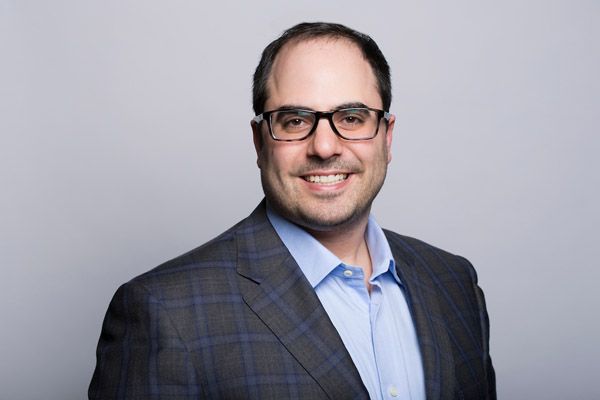 I'm the CTO at Distil Networks (recently acquired by Imperva) where they build out the tools and analytics necessary to detect, identify, and block malicious bots. At UXDX 2019 Engin will be talking about "Infrastructure Refactoring: Transitioning from hero culture to automated infrastructure managed by teams"
Morgane Peng, Director of User Experience & Design at Societe Generale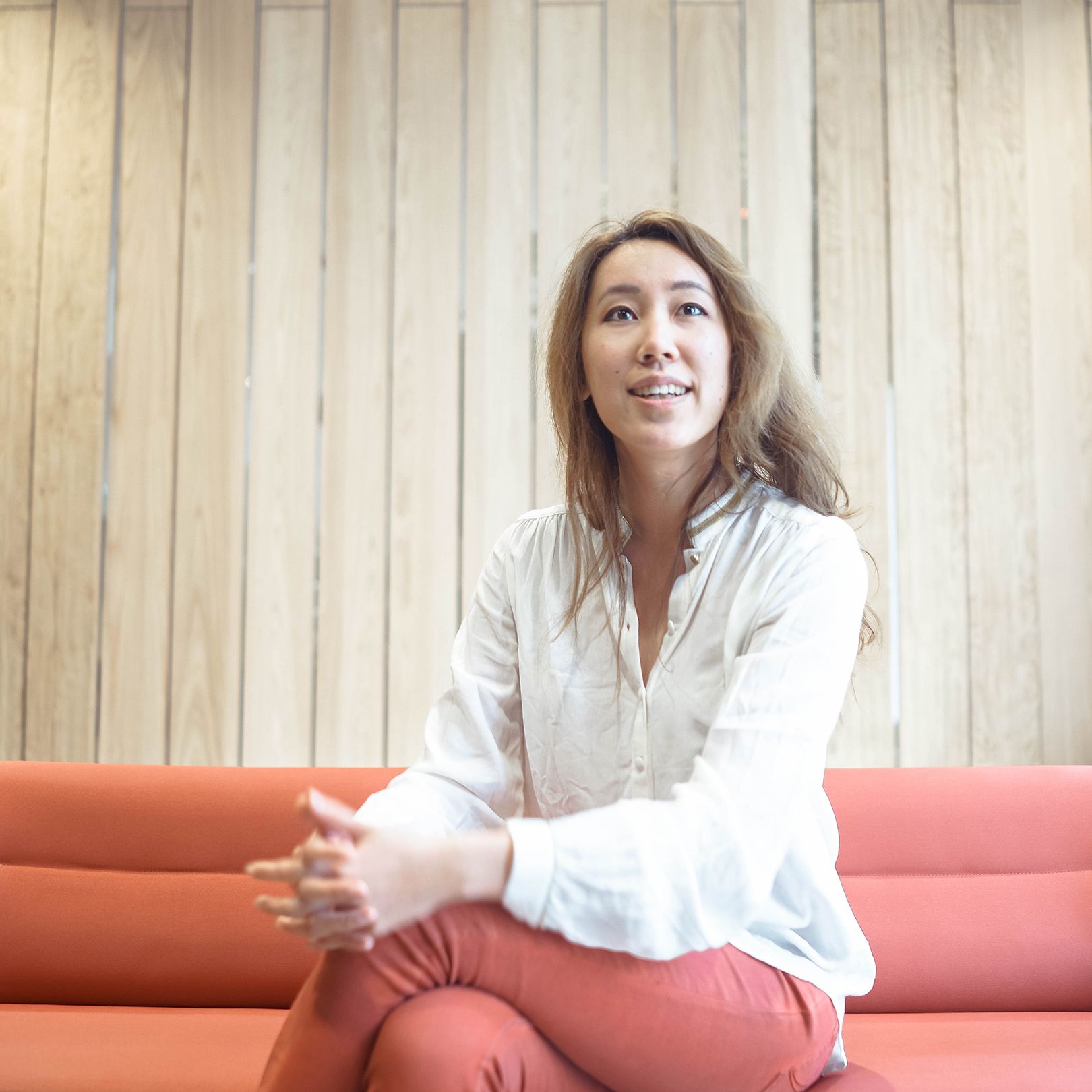 Morgane Peng is the Director of User Experience & Design at Societe Generale. She is responsible for the design vision and strategy of the Corporate & Investment Banking platform. She delivers united experiences with her team across Societe Generale products for start-ups, corporates and financial institutions.
Previously, Morgane adventured into various fields of consulting, financial markets and tech. In her spare time, she's a gamer at heart and works on an indie video game successfully crowdfunded on Kickstarter.
Jonathan Rigby, Director of Technology at Expedia Group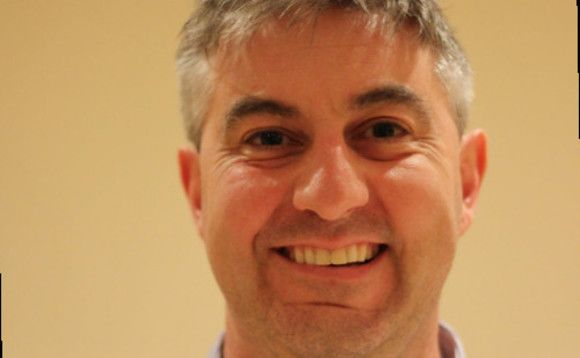 Jonathan is the  technology director at Expedia. A former developer who moved into a Tech Lead role about 10 years ago, he has a wide range of experience of managing a variety of teams both onshore and offshore, across a number of industries. He is a Chartered Member of the Chartered Management Institute and a strong advocate of employee engagement initiatives. He recently pioneered and runs the Hotels.com Engineering Leadership Program (HELP). In his spare time he is a keen Open Water Swimmer and competes in an occasional triathlon. Jonathan sounds like an amazing person to catch up with at UXDX 2019.
Tickets for UXDX 2019, the fastest-growing conference in the world, are now on sale.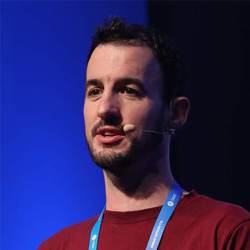 I hate "It depends"! Organisations are complex but I believe that if you resort to it depends it means that you haven't explained it properly or you don't understand it. Having run UXDX for over 6 years I am using the knowledge from hundreds of case studies to create the UXDX model - an opinionated, principle-driven model that will help organisations change their ways of working without "It depends".